The first auto parts online store in Brunei
Otopart, is a online platform of supplying lubricants, car parts, car accessories,  workshop parts, diagnostic parts and etc. Otopart target market included END USER – B2C (Business to Consumer), BUSINESS OWNER – B2B (Business to Business) & ONLINE USER through online advertisement, purchase products online or purchase Online Discount voucher and redeem on the store – O2O (Online to Offline).
We can also put together a package of spare parts, containing everything needed for maintenance and repair.
In emergencies, we can supply any spare parts you require within a short delivery time. All shipping and documentation is also handled by our team – whether by sea, land, or air.
For all leading brands you will get unbeatable support from our spare parts team with the right products, at the right price, at the right time – with delivery to any part of the world.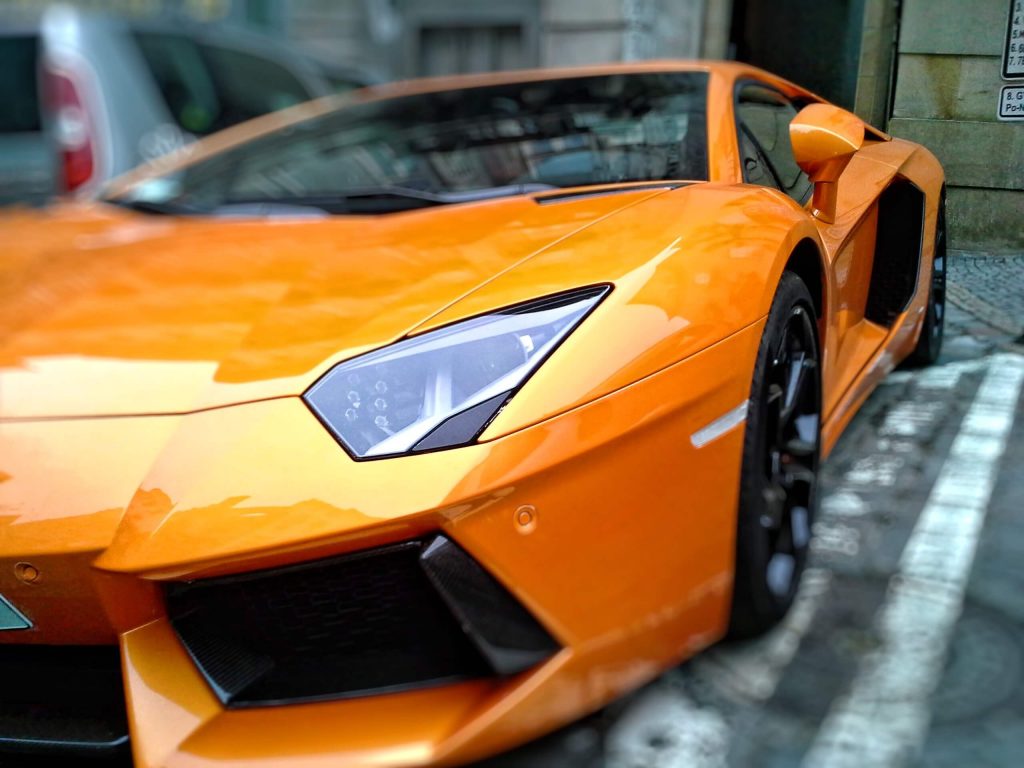 To provide a wide range of merchandise at reasonable prices
To achieve a healthy profit margin within the first year
To achieve a modest net profit by year two
Otopart provides a unique spare parts buying experience to the customer through online platform. One that focuces on customer satisfaction first . We understand that spare parts purchasing is a neccesary, but sometimes unpleasant experience. Our goal is to provide the customer with an enjoyable, honest service by satisfying individual customer with affordable price and quality products.
Accessible website that in entertaining to surf. Like a trip to your favourite store where you always find something new you want.
Excellent vendor relationship that will facilitate quick shipment of orders.
Establish an effective strategy for advertising in the communities "Youth – oriented businesses
Create a store image that our target customers sees as both attractive and trendy